We really don't need any weathermen here in Blue Springs, Missouri. Want to know why?
Because when all the grocery store shelves look like that on Wednesday night...
That's what it's going to do on Thursday morning.
Yeah, the snow hit. We got 12" in about 4 hours. I really was getting to the point of not even wanting to look out the window anymore.
Gage was NOT a happy camper!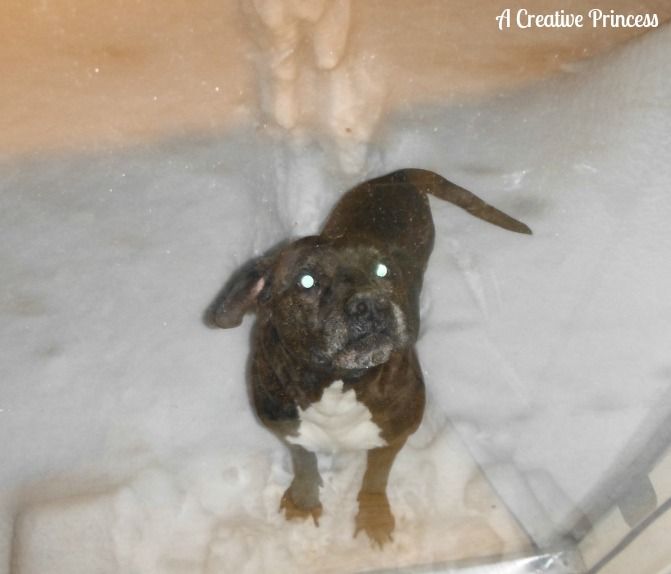 That's just wrong, isn't it? I made him sit there at the back door while I went and grabbed the camera. Except for possessed eyes, he looks so pathetic.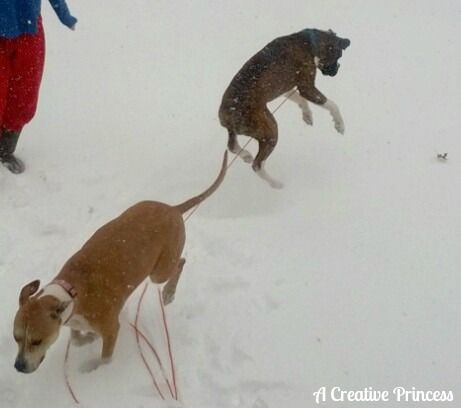 Christina sent me this picture of her and Brandon's puppies. Poor Bella, she just wanted out of the snow. Tyson, on the other hand, thought he was the Easter Bunny and wanted to play and jump around in it.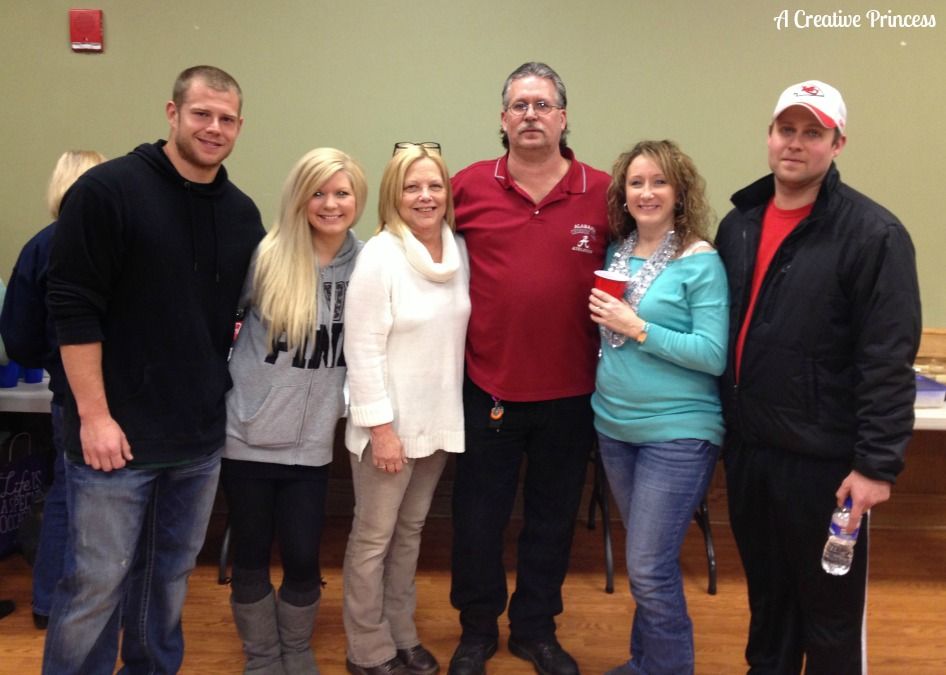 Thank goodness by Friday night the roads were cleared and we were all able to make it to the Poker Tournament Fundraiser for Jace's Little League team.
While she was snowed in the days before, Jennifer made these poker chip cupcakes for the event. Aren't they cute?! I was totally impressed with them and told her she needed to think like a blogger and take pictures while she's making them so I could share it with all of you. (If I remember right, I think she rolled her eyes at me,) She's so talented, I could have posts for the next year if I could just get her to take pictures!
We're supposed to get another 10 - 14 inches today. What the ...?!!!!
Who besides me is ready for Spring?